Diversity, Equity, and Inclusion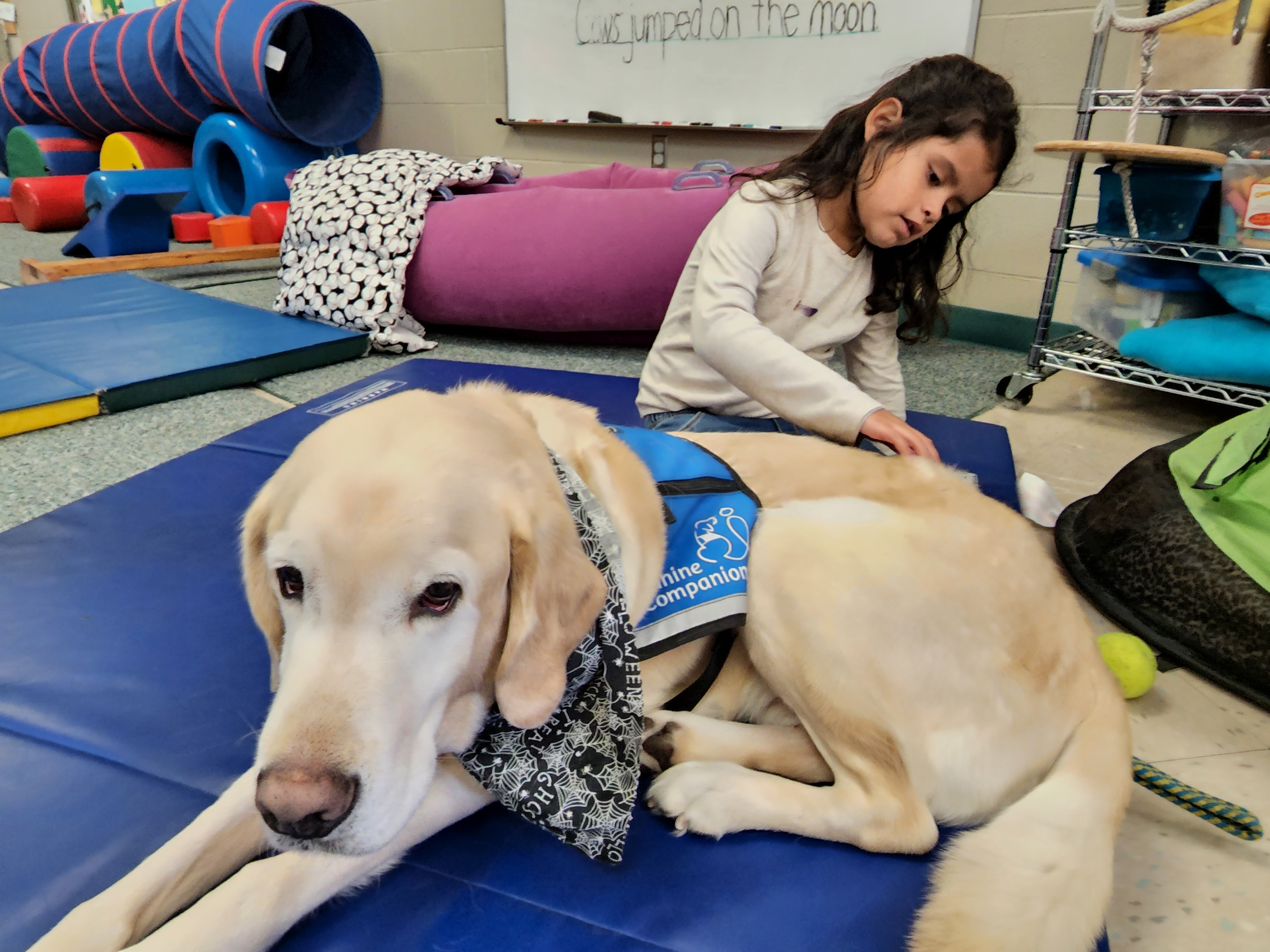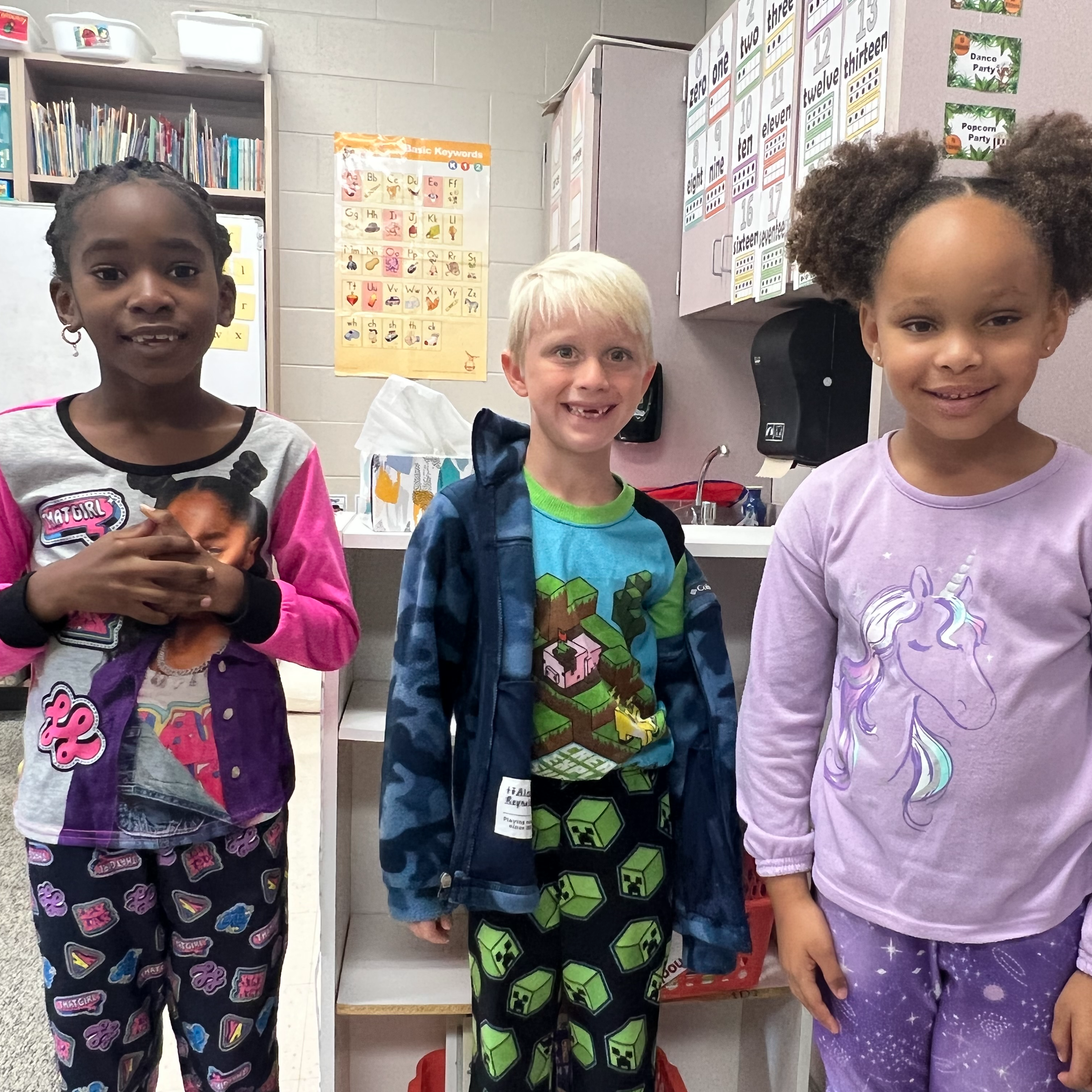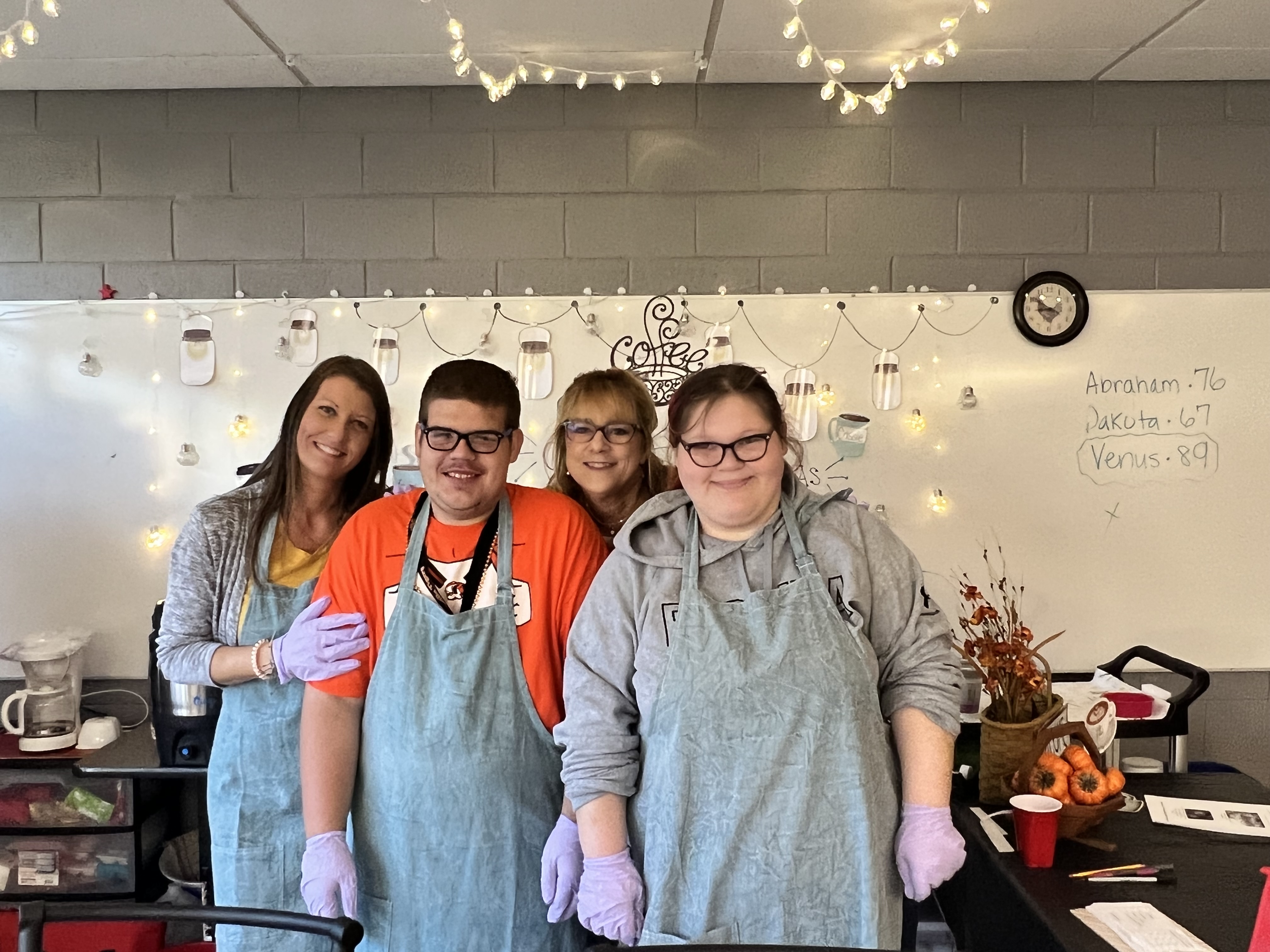 Kirksville R-III Mission Statement:
The Kirksville R-III School District will partner with families and the community to engage, educate, and empower all learners.
District Statement:
The district believes that by respecting the uniqueness of perspectives, identities, and experiences of each person, we create a stronger and more vibrant community. We are committed to honoring and celebrating differences by fostering an environment that promotes empathy, respect, and belonging for all members of the school community. We value individual differences as they relate to race, ethnicity, gender, sexual orientation, socioeconomic status, abilities, religion, and political beliefs.
To embrace and promote diversity to prepare our students to flourish in an increasingly complex global community.
The Kirksville R-III School Board has commissioned a group of individuals, made up of community members, school administrators, and school faculty, to ensure equity and inclusion are an integral part of the Kirksville R-III School District.
The Diversity, Equity, & Inclusion Committee will focus on assessing and advocating in the areas of:
Evidence-based Solutions

Stories

Inclusive Curriculum

Professional Development

Data

Policies