Nobody has fun quite like the students at the ECLC on these hot summer days.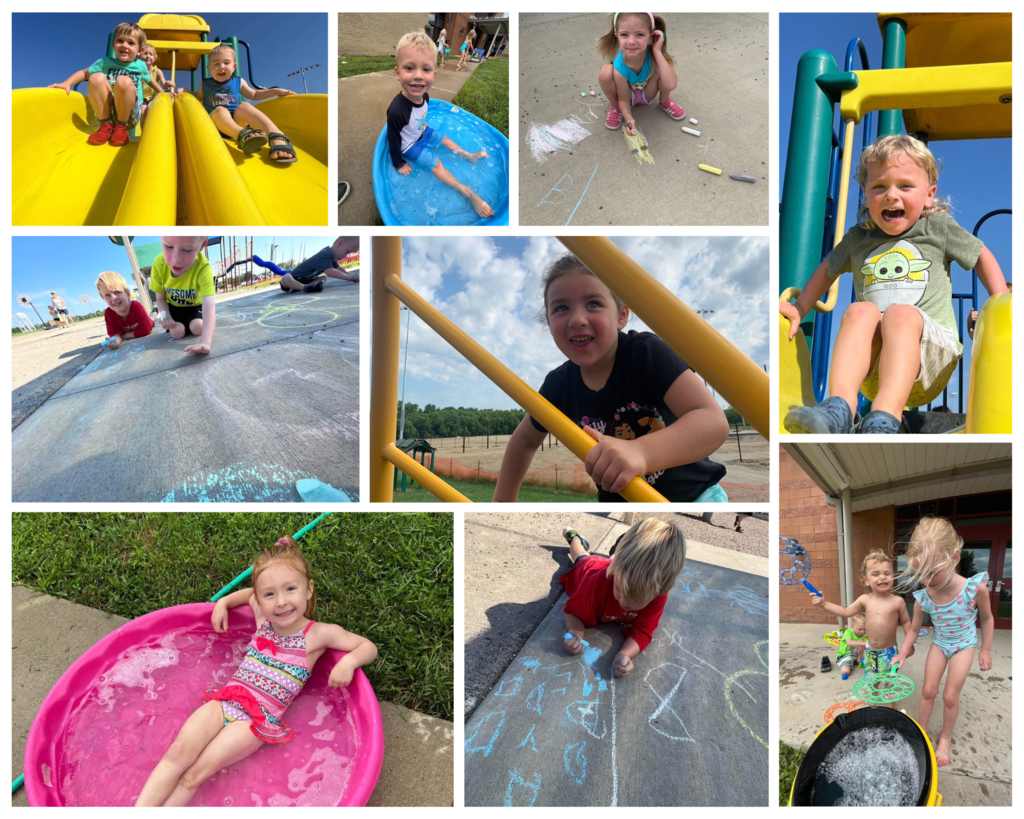 Welcome to our new Kirksville R-III app! Here is a quick video to get familiar with our new app and the features you might find handy.
https://youtu.be/bbmlN2qOKrQ

Happy 4th of July!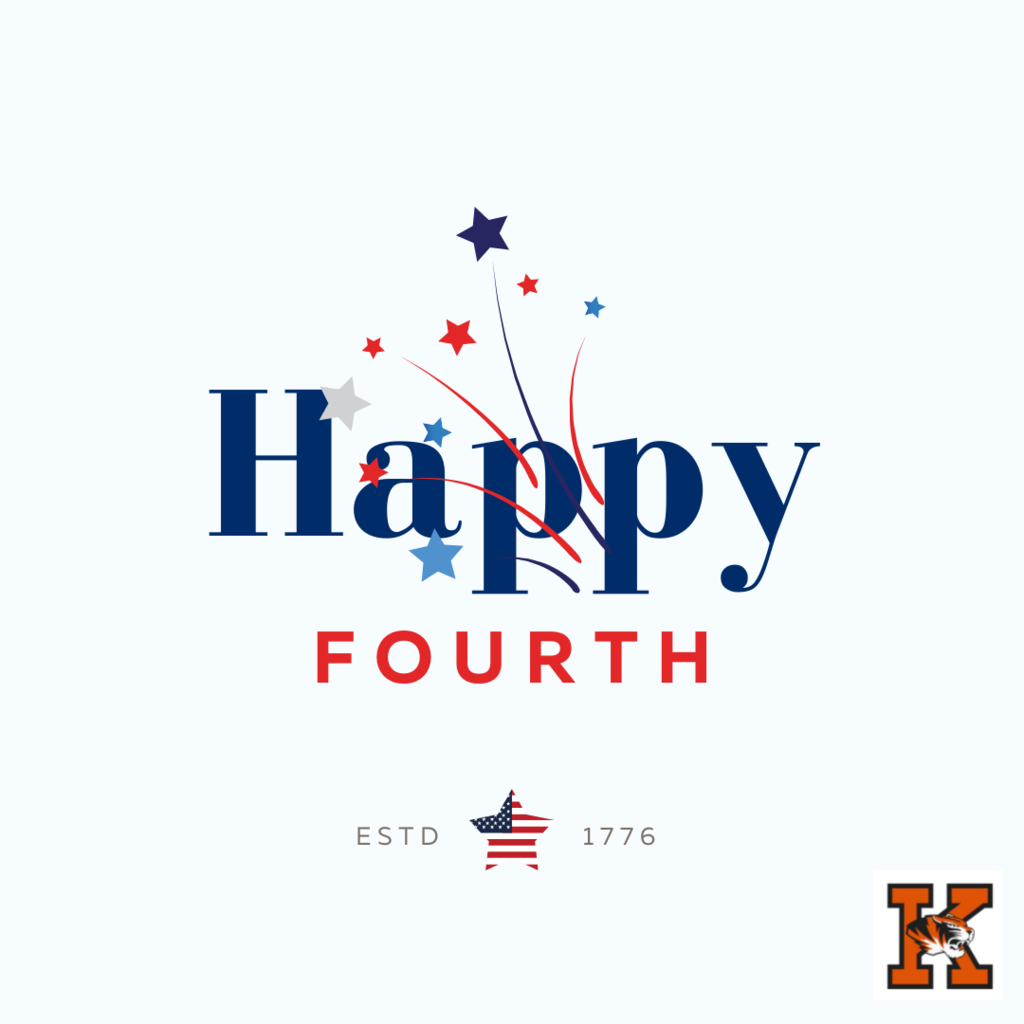 Students are having a blast at the ECLC this summer.