December 7th is the 4th Grade RME Concert December 12th is the RME Art Show December 14th is the 2nd Grade Holiday Program December 15th is the KHS Holiday Concert For specifics on times and locations, please visit our calendar
WMMS December Holiday Dress Up Days!!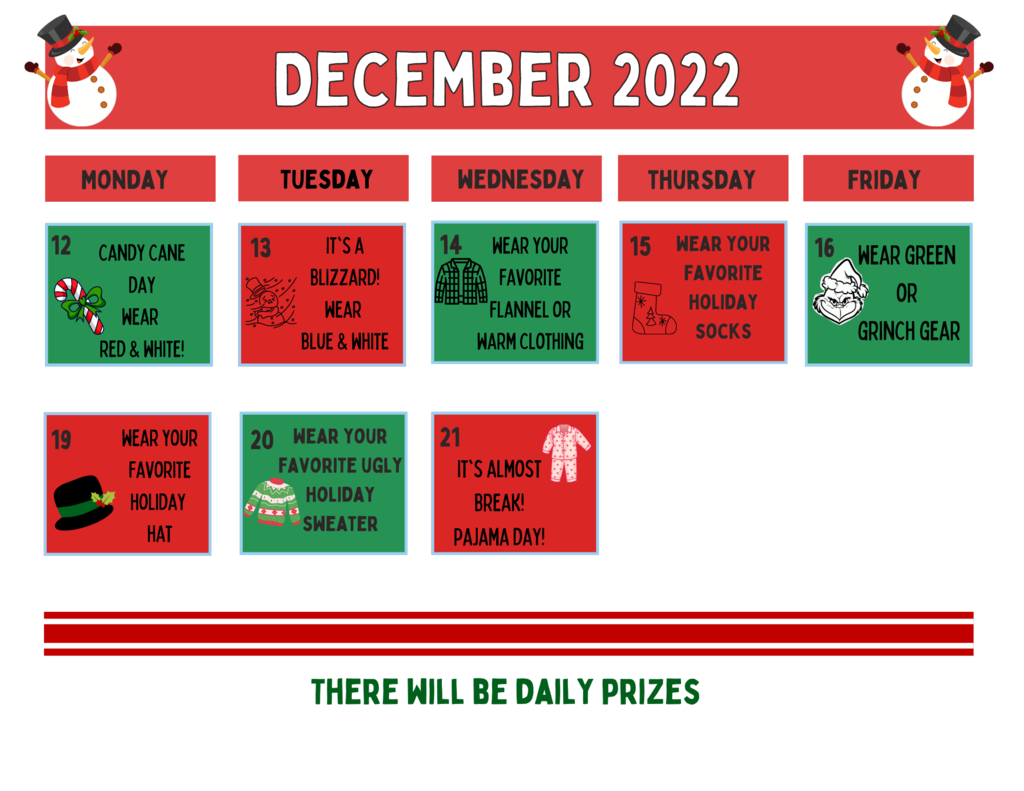 Congratulations to our Students of the Week! Way to be awesome! 6th grade: Maryam Akhtar, Kennedy Meintz, Lillie Elam and Allison Kilmer 7th grade: Adrian Briggs and Raylee Bushnell 8th grade: Kolby Braaten and Tate Wilson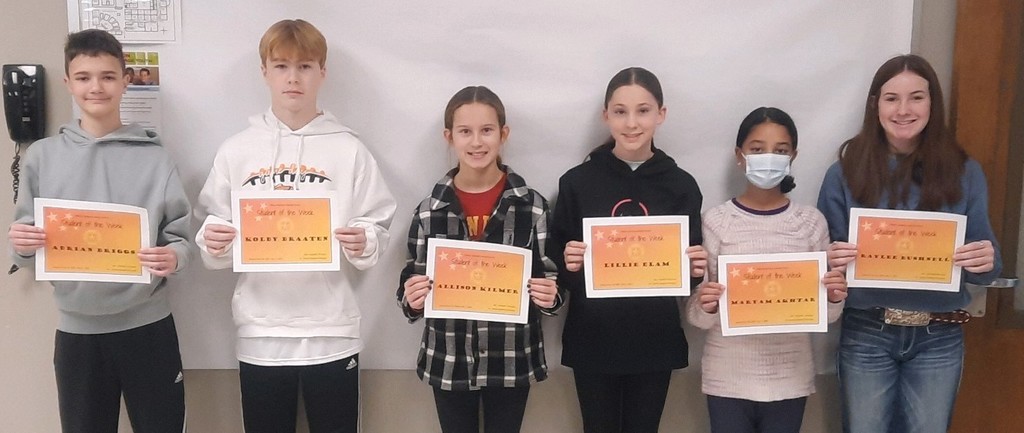 Friday - December 2, 2022 - WMMS Student Drop Off / Pick Up ! Early Out - School Dismisses at 12:45 p.m. !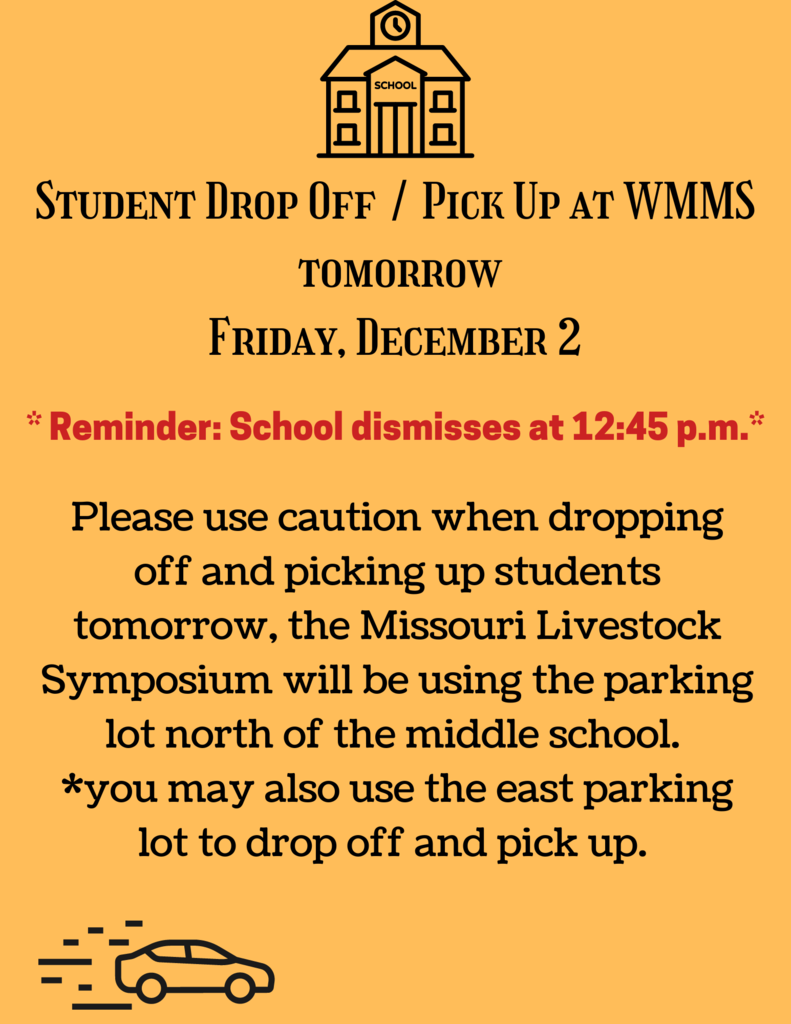 William Matthew Middle School is accepting gently used or new adult size coats. Coats may be dropped off at the WMMS office.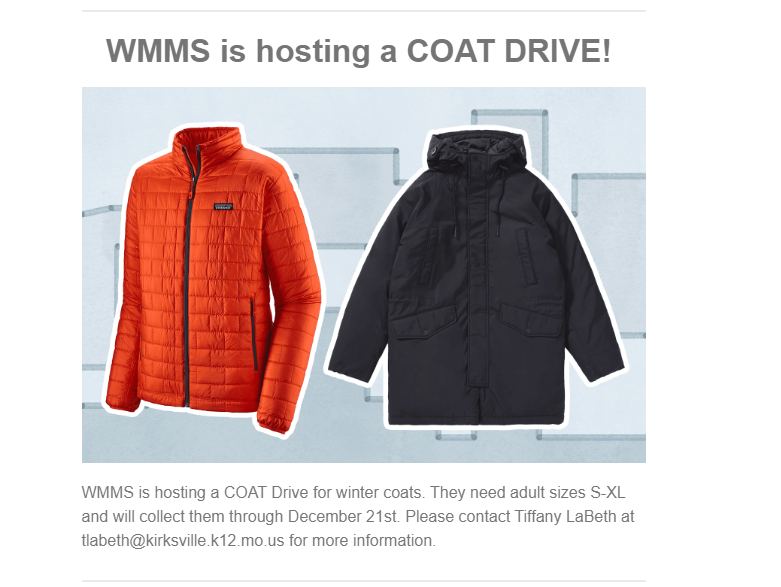 After 88 years of transporting Kirksville's future, the Weber family is retiring from bus services beginning July 1, 2023. Shannon Weber says, "It has been an honor to serve the school district and the community for all these years." Kirksville R-III will be exploring additional transportation options in the coming months. We would like to thank the Weber family for their years of excellent service to our school and c


Happy Thanksgiving!

Reminder, no school on Wednesday (11/23), Thursday (11/24), or Friday (11/25) of this week! We hope everyone has a wonderful and safe Thanksgiving.
Congratulations to our Students of the Week! Way to go!! 6th Grade: Joshua Woods, Sterling Gleason, Elise Miller and Isaac Cahalan 7th Grade: Madelyn Sampson and Nurdine Aisha 8th Grade: Jensen Deleeuw and Lajoie Kahindo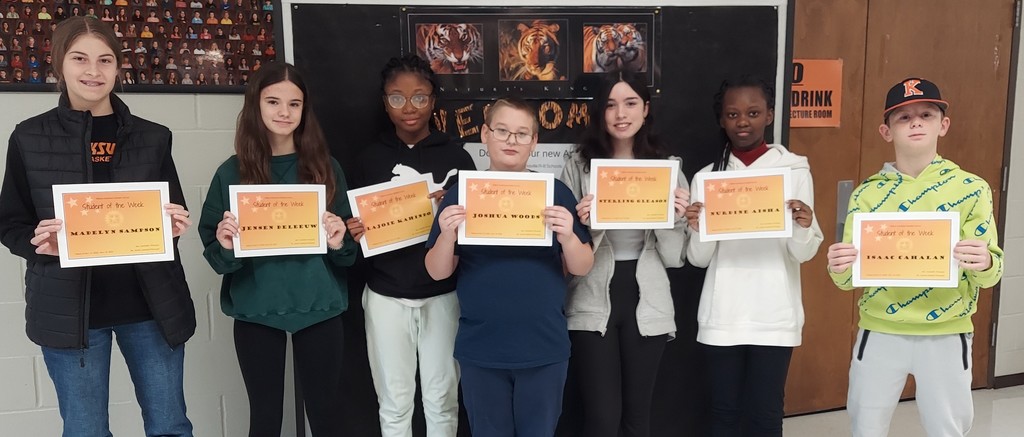 Thank you MRTA and our District Teaching Careers class for the wonderful treats for American Education Week!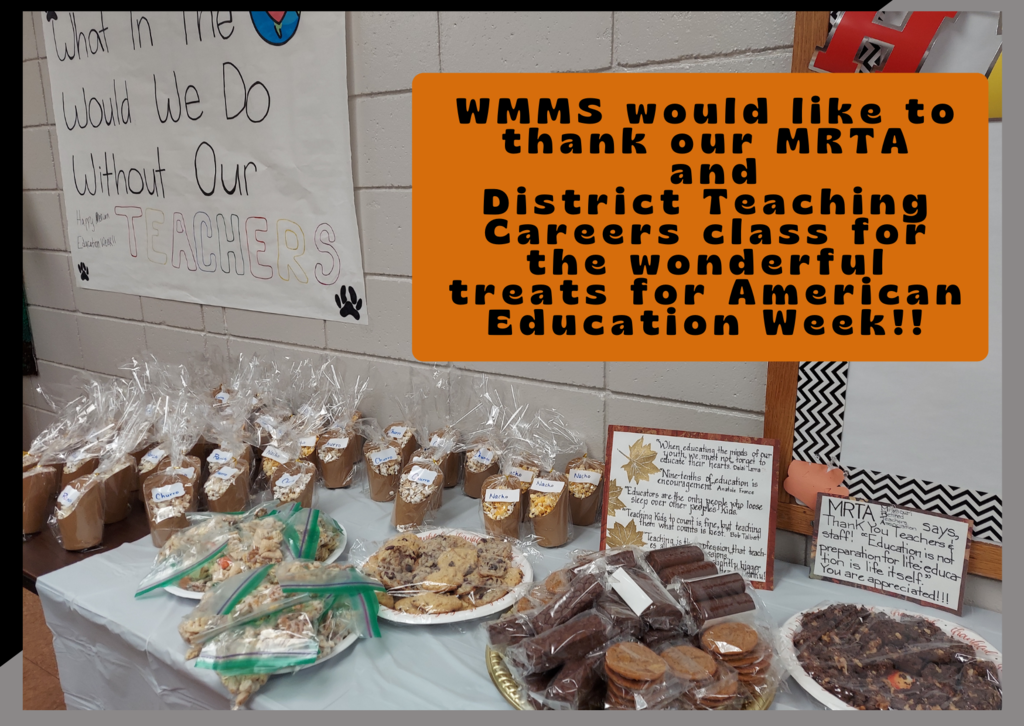 This week is American Education Week! Kirksville R-III has partnered up with the Teaching Careers class at the Kirksville Area Technical Center to celebrate this week. #kvproud #kvtigers

Happy November!

It's Halloween! If you are attending your student's party, please park in the appropriate parking spots and NOT the bus loop!
7th and 8th grade students interested in becoming a teacher attended Truman State University for a day to hear more about the career. Mr. Cook was one of the presenters! Thank you, TSU for hosting our students!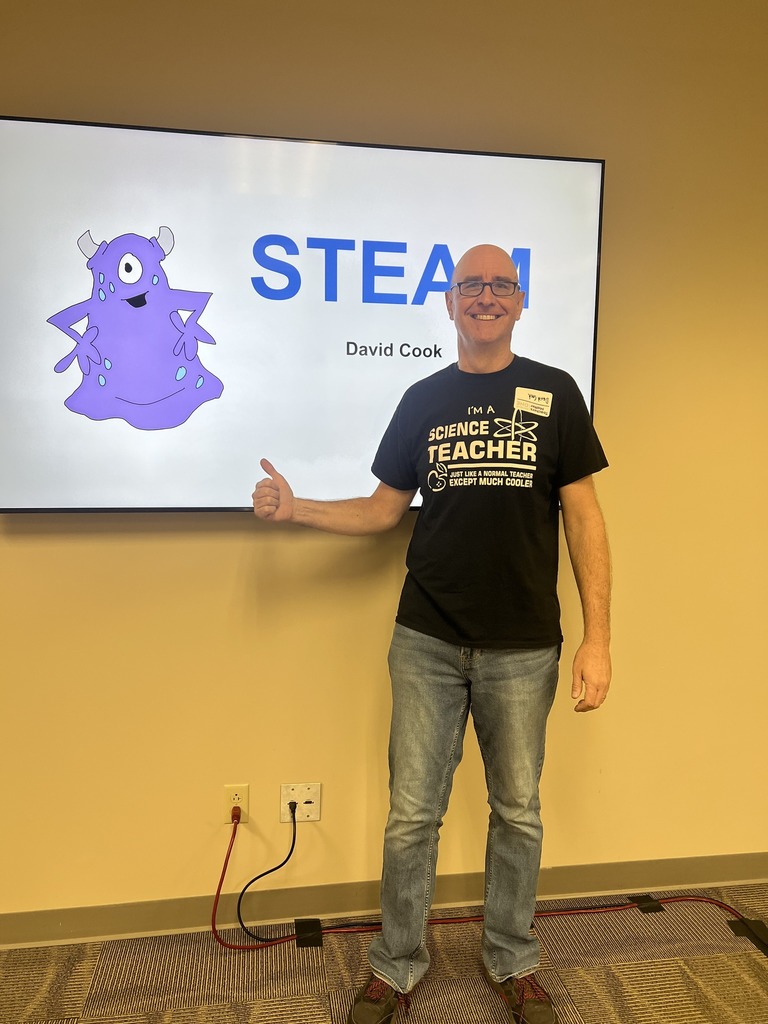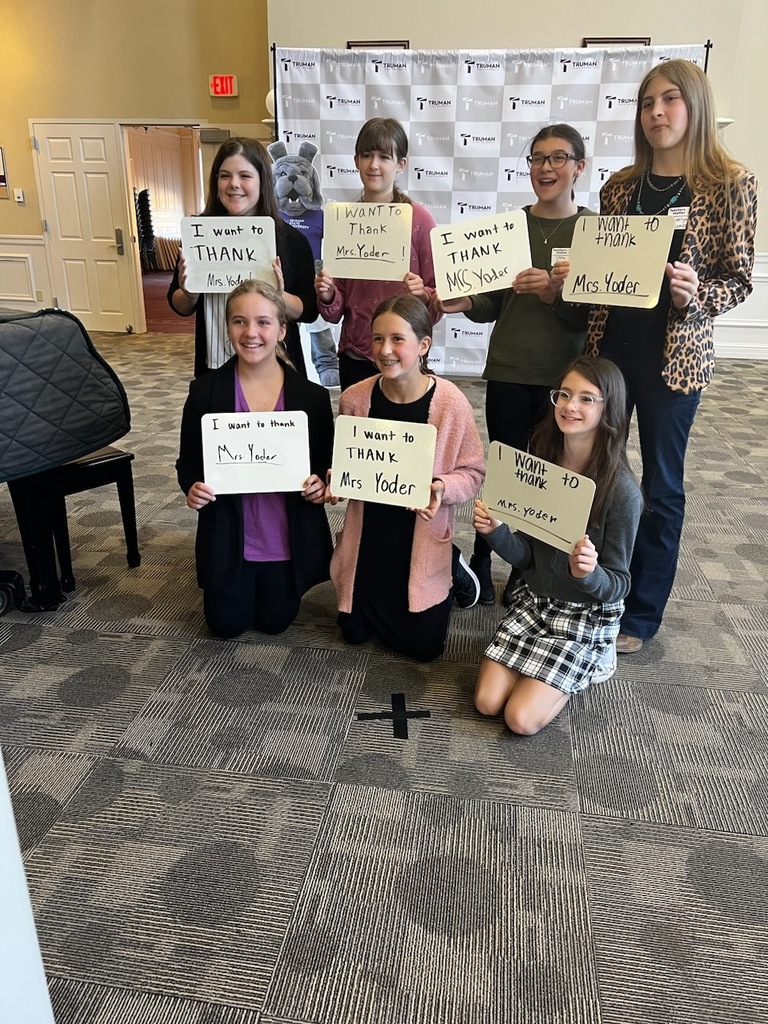 Reminder, no school today!

Reminder, today is an early out!
Parent Teacher Conferences are tonight from 3:30 - 7 PM and tomorrow 1:30 - 7 PM. No appointment necessary. There is no after school tutoring this week and Quiz Bowl practice will start next week.